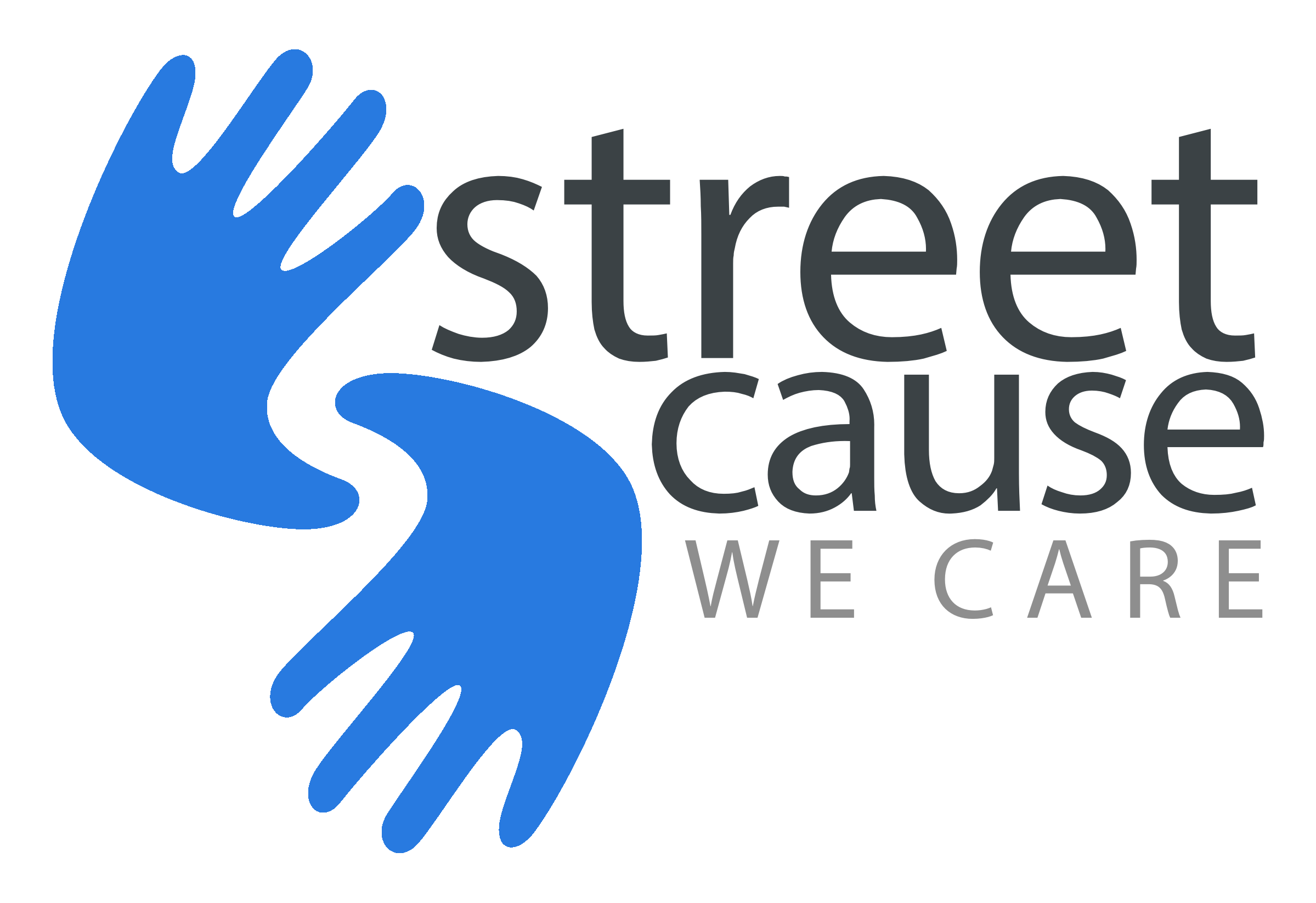 Street Cause India
Street Cause is the living embodiment of the quote, "A life without a Cause is a life without an Effect." The slogan had been bringing in students of different ambitions and aspirations together and driving them to be more than passive spectators to the inequities in our society.
Akhilesh Jukareddy established Street Cause in 2009 at the Sreenidhi Institute of Science and Technology, Hyderabad, with a vision of serving humankind with a group of like-minded individuals who are passionately driven by one cause: "A life without a cause is a life without an effect".
Street Cause today stands proud and tall, having come a long way since its inception. It has built for itself a desirable reputation few can match. All this could be achieved through vision, sheer dint of effort and ground-level execution of all our volunteers.
Street Cause has not only contributed to societal welfare but has had a significant impact on our volunteers in building character and shaping their personalities to grow up as valuable citizens. Street Cause has prepared the students to be lifelong achievers, keen collaborative learners, progressive thinkers, good communicators and responsible citizens.
Having been present in six cities and envisioning growing in many more, Street Cause is going through a remarkable transformation as a National Organization in every way. It is slowly taking one step at-a-time in making Vision 2030 possible.